THE RAIANO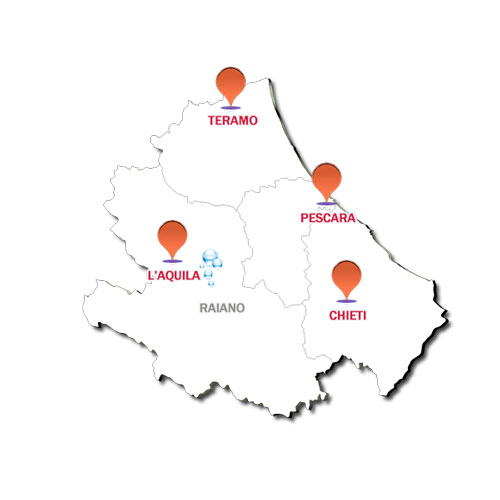 The Raiano Spa is known for the waters flowing from the source of La Solfa, rich in sulphurous elements and bicarbonate sulphate.
In the form of inhaled cures, they are well-known as a remedy for chronic and catarrhal pathologies of all respiratory tract infections and hearing disorders.
administered as soft drinks are able to activate biliopancreatic and digestive functions.

They play a decisive role in the treatment and prevention of chronic and degenerative diseases of the locomotor system, and are effective against allergies and skin and eczema diseases. Their oligomineral nature stimulates diuresis.
The presence of sulphonate also makes them effective as antitumour and regulator of metabolism.

THE RAIANO
Informazioni article by:
REDAZIONE, Pisa